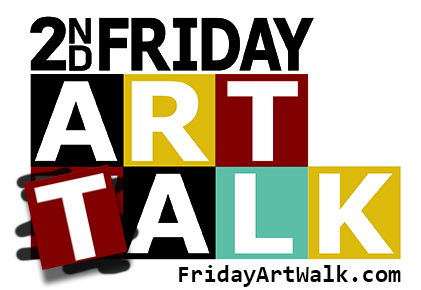 It's been hard at times to see the silver lining through this last year. ArtPush, pushed through 2020 and was able to keep 2nd Friday going, at least virtually. It was kind of a cluster in the beginning but over time has become something really special. Everyone on the ArtPush board and some exceptionally talented East Bay Artists have been coming together every month for over a year now! What has happened is something magical that we plan to keep going even when we are far on the other side of this pandemic.

We hope you will join us on 2nd Friday for our Artist Talks hosted by Victor Mavedzenge.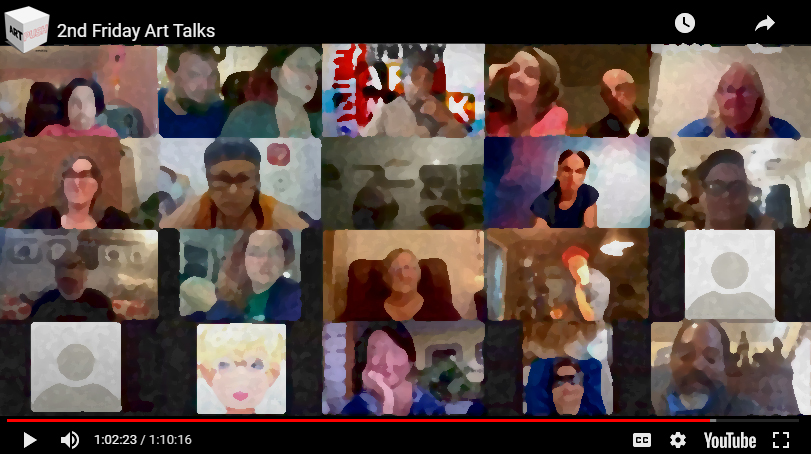 Visit the website for more information. http://fridayartwalk.com/virtual-art-talks/

Thank you to our Sponsor Flax Art & Design and their continued support of art and artists living in the bay area.
Interested in being a panelist? Contact Victor at and/or . Please include your full name, artist name, website, phone number in the email.