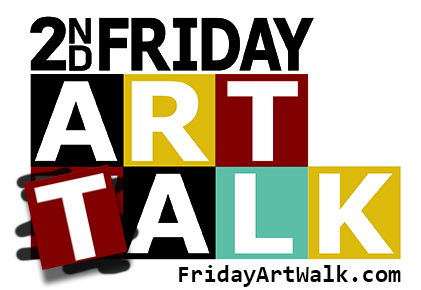 Join us 2nd Fridays at 7:30PM For the latest 2nd Friday Art Talk!
2nd Friday Art Walk & ArtPush bring you 2nd Friday Art Talks with your host Victor Mavedzenge.  VIEW THE LATEST TALK!

Join us on 2nd Friday for our Artist Talks hosted by Victor Mavedzenge
Visit the website for more information. http://fridayartwalk.com/virtual-art-talks/

Thank you to our Sponsor Flax Art & Design and their continued support of art and artists living in the bay area.
Interested in being a panelist? Contact Victor at and/or . Please include your full name, artist name, website, phone number in the email.