Meet ArtPush Volunteers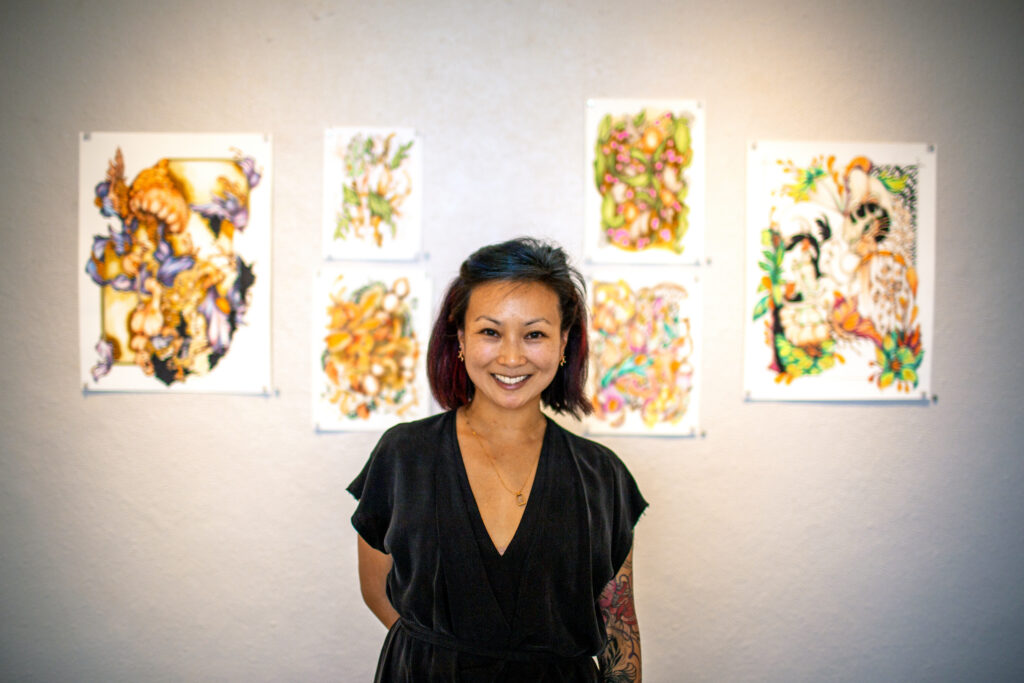 May M. Lo
Social Media Marketing:
May is an artist and crafter based in Alameda, CA. She finds endless inspiration in her natural surroundings and has a fondness for human anatomy. You'll often find her merging textiles and leather with 2D imagery. Her work has been featured at the de Young and SFMOMA museum stores in San Francisco, under the name TIMMY MAYS. Visit her virtually at maymlo.com, or pop into her studio to see what she's working on.
Become an ArtPush volunteer!
Volunteer: ArtPush can't do it without you! We need volunteers for future events and projects. If you would like to sign up please email Jessica at