ARTPUSH promotes the arts and brings art to the community in a variety of ways. Here are some of the things we do.
Alameda Summer Art Fair
ARTPUSH helps organize and promote this annual art fair that enables local artists and makers to get exposure and sell their work to the public. See AlamedaArtFair.com
Second Friday Art Walk (On Hold)
Meanwhile check out the 2nd Friday Art Talks! Virtual art shows featuring local east bay artists. http://fridayartwalk.com/virtual-art-walk/
ARTPUSH helps connect artists and local businesses to participate in the monthly Second Friday Art Walk. We help connect all the galleries and local art spots in Alameda and Jingletown with a regular monthly open studio art walk. We recently partnered with the City of Alameda, Sierra Nevada and MV Transit to provide a free shuttle bus.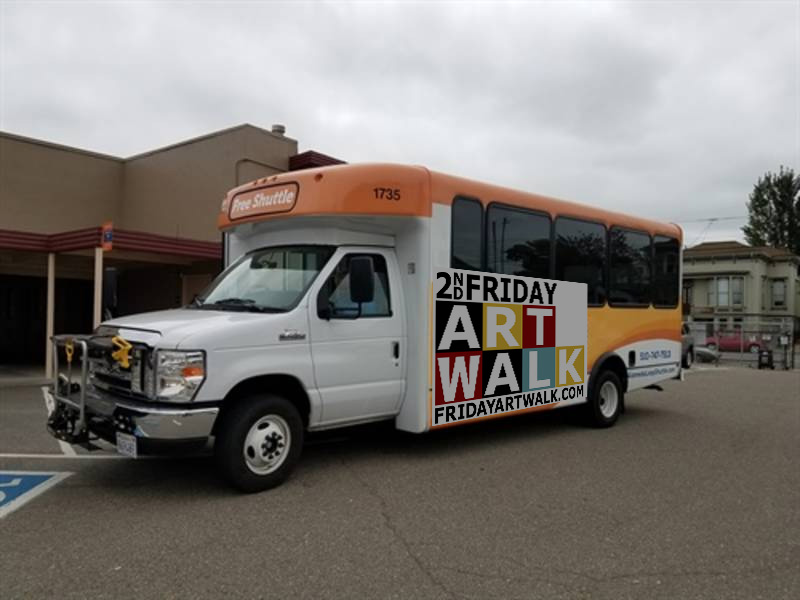 Blacklight Art Show
A favorite annual event held at Studio 23 every October.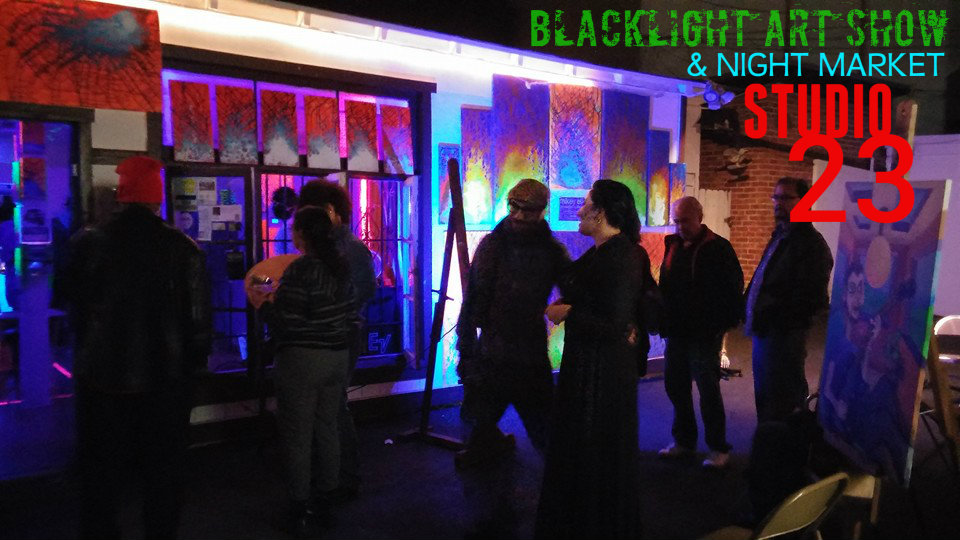 East Bay Art Curating
ARTPUSH helps local artist get their work into the community. We facilitate several shows at local galleries and connect artists with local businesses that show art. We currently help The Local, Alameda Island Brewing Company, Tootsies, and Injera rotate local artists every two months. More locations are coming.
Education and Workshops
Monthly figure drawing classes, sketch meetups, and drawing courses are just a few of the regular art education courses we provide. We also offer special workshops that focus on different art techniques such as linocuts, print-making, stencil making, and Arduino and Raspberry Pi programming.
We also hold special classes and seminars for emerging artists to help understand how to market and sell their work. We have had classes on setting up WordPress websites, creating Facebook Pages and Social Media marketing.