ARTPUSH promotes the arts and brings art to the community in a variety of ways. Here are some of the things we do.
Creative Art Program
Education Through Artistic Expression http://www.creativeartprogram.org/
Local artists to work with children, discussing favorite techniques, painters and styles during this free art workshop. A gallery exhibit: "The Future Is Female" opens the following week. The gallery exhibit theme may slightly change depending on the group of children involved. The upcoming workshop & gallery exhibit is in collaboration with Girls Inc. of the Island City, G.E.M.S.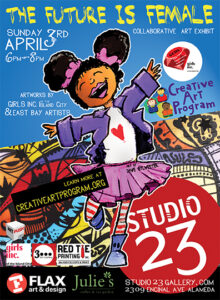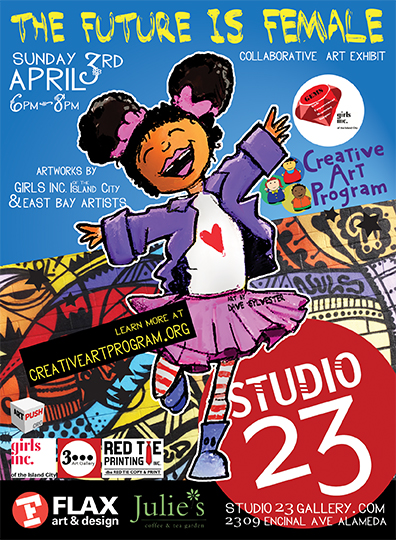 East Bay Artists Art Book 2021 & 2022
ArtPush's main goal in creating the East Bay Art Book was to keep the artist's work "In Your Face" during 2020 & 2021. In spite of galleries, retail shops, studios & cafes closing during the Covid pandemic, ArtPush found a new way to reach out to art lovers in the east bay and beyond.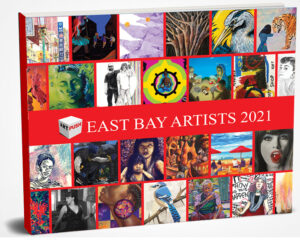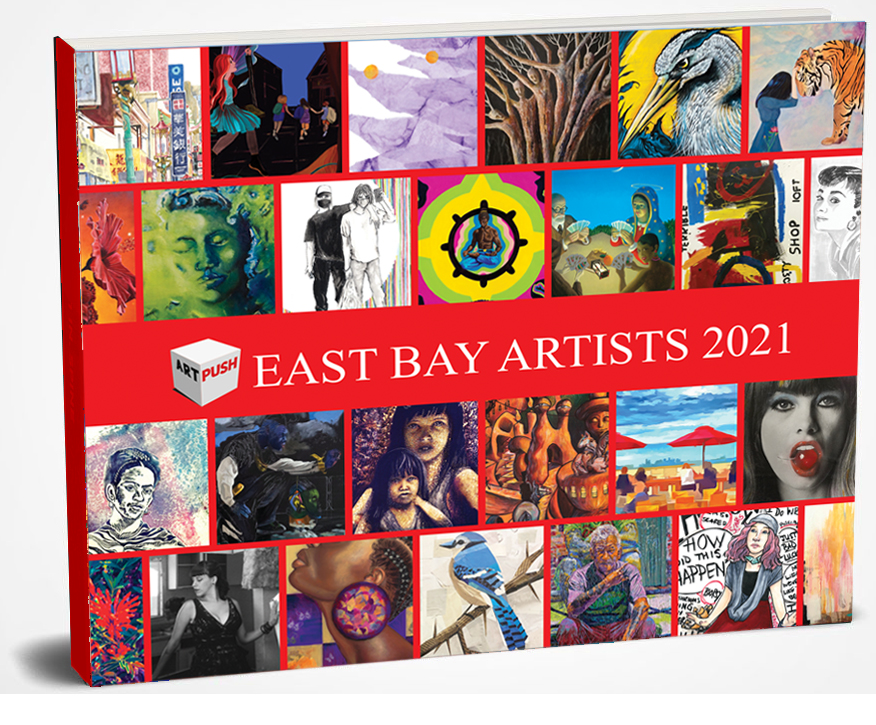 Alameda Summer Art Fair & Maker Market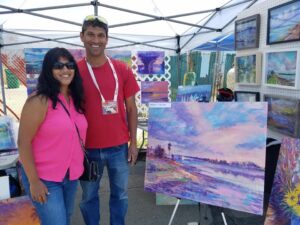 ARTPUSH helps organize and promote this annual art fair that enables local artists and makers to get exposure and sell their work to the public. See what makes us unique at AlamedaArtFair.com
Second Friday Art Talk
Check out the 2nd Friday Art Talks! Virtual art shows featuring local east bay artists. http://fridayartwalk.com/virtual-art-walk/
2nd Friday Art Walk & ArtPush bring you 2nd Friday Art Talks with your host Victor Mavedzenge. With the world facing so many challenges, artists are deeply impacted. You are invited to a panel discussion led by Victor Mavedzenge in collaboration with ArtPush.org where artists discuss their art and hopes for the future.
Blacklight Art Show
A favorite annual event held at Studio 23 every October.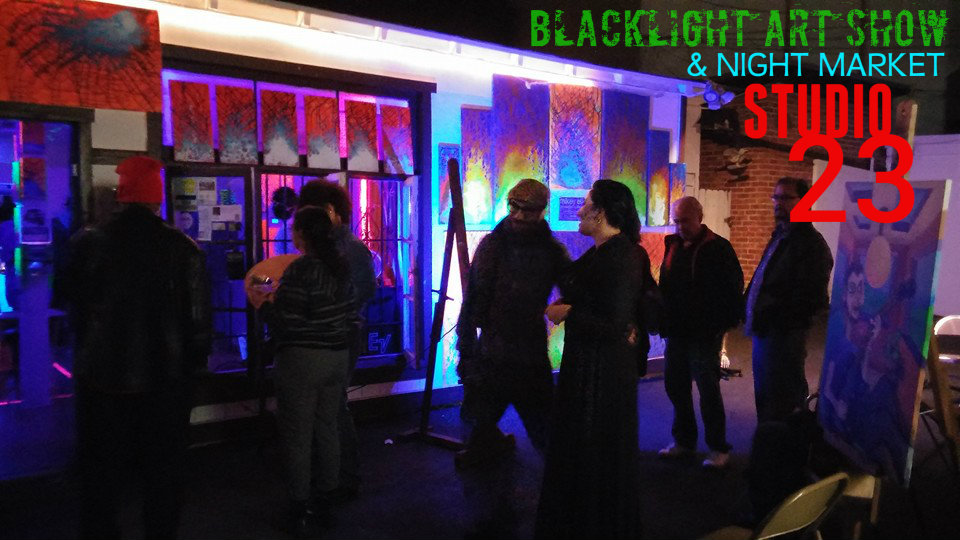 Alameda Artists Art Group
ArtPush created and organizes the following Alameda Artist groups.
Meetup: meetup.com/Alameda-Artists
Facebook: facebook.com/groups/alamedaartists
Website: alamedaartists.com
Below is a typical schedule for Alameda Artists before Covid.
We are slowly bringing back many of these events & meetups over 2022.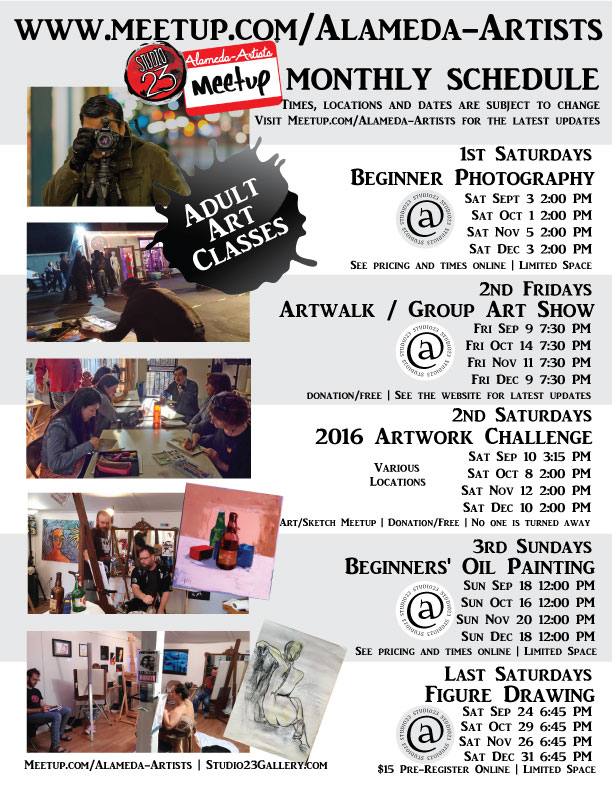 Solo Exhibits
Every year ArtPush selects one artist to feature in their own solo show at Studio 23 Gallery. For many of these artists this is their very first solo exhibit.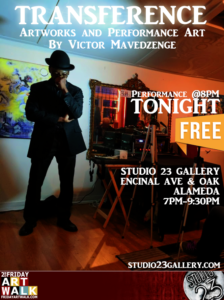 Group Shows
Group shows will be coming back 2023. Stay tuned!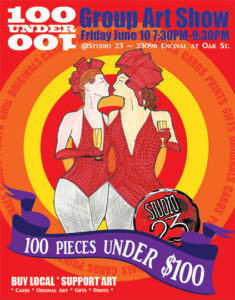 Fall Short Film Fest!
New! We launched our film shorts in 2021 and it is coming back 2022! More details TBA.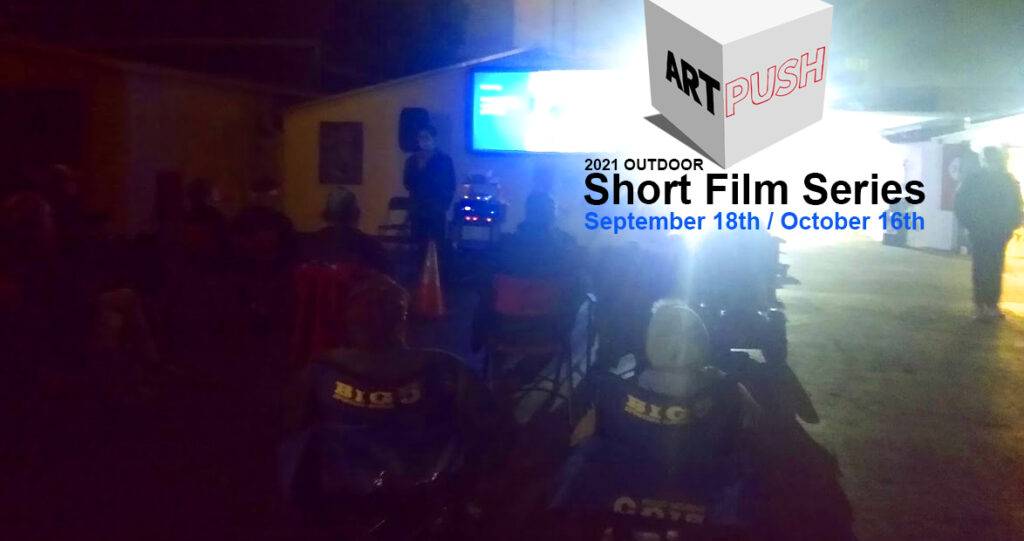 Junior Spotlight
During select group shows we host a "Junior Spotlight". Kids under the age of 16 can submit!
Only one Junior Spotlight per group show!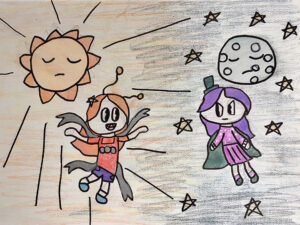 East Bay Art Exhibits
ARTPUSH helps local artists get their work into the community. We facilitate several shows at local galleries and connect artists with local businesses that show art. We currently help The Alameda Island Brewing Company, 3 Dot Art Gallery & Studio 23 Gallery rotate local artists. More locations are coming soon as businesses open back up.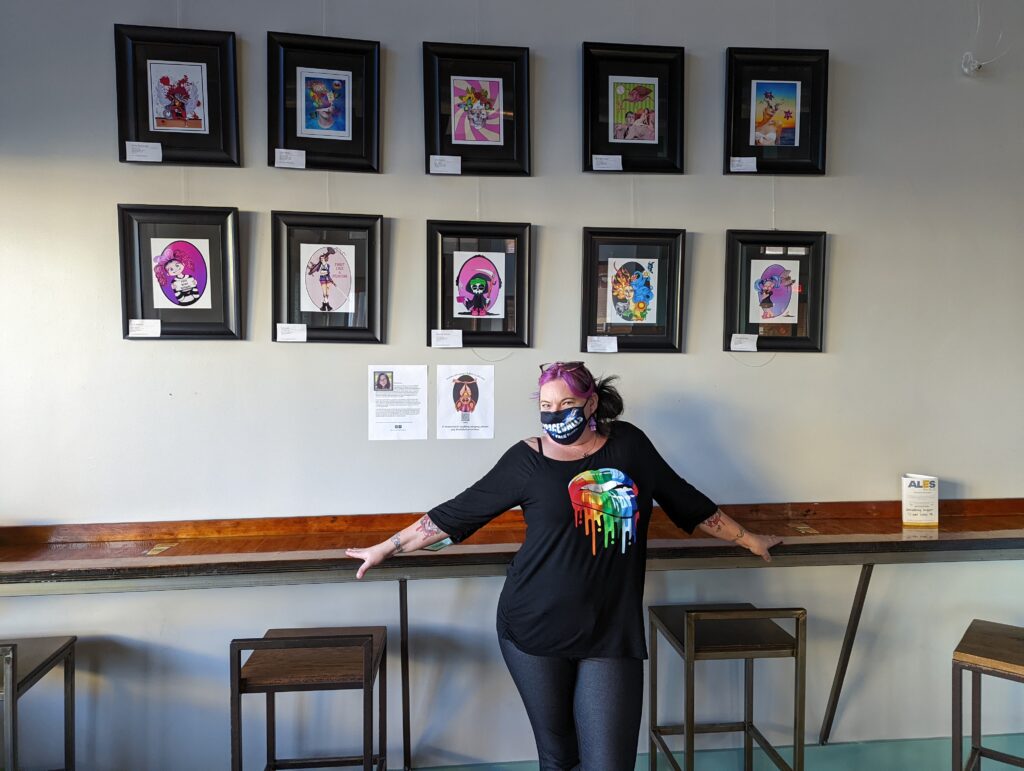 Education and Workshops
Monthly figure drawing classes, sketch meetups, and drawing courses are just a few of the regular art education courses we provide. We also offer special workshops that focus on different art techniques such as linocuts, print-making, stencil making, and Arduino and Raspberry Pi programming.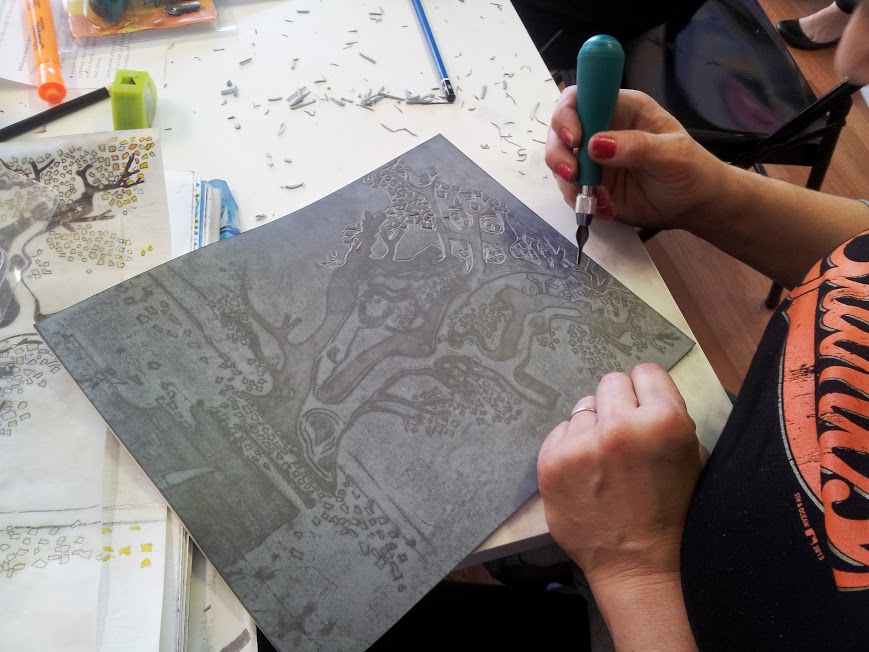 We also hold special classes and seminars for emerging artists to help understand how to market and sell their work. We have had classes on setting up WordPress websites, creating Facebook Pages and Social Media marketing. In addition we often have everything from solo exhibits, installations, community fundraisers, to live performance art.