From budding new talent to artist's who have been on the scene for some time, ARTPUSH creates ongoing resources for local artists to share their unique vision.
Free workshops, art contests & open mics encourage artists of all mediums to translate the messages they feel are important to get out into the community. Check out upcoming Meetups!
From ages 8 to 80, ARTPUSH features new and provocative art in the community at multiple venues through various formats. Musicians, poets, sculptors work to show their perspective on endangered species, displacement, climate change along with art that not only makes you think but makes you feel good.

---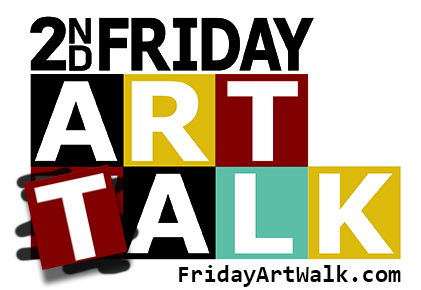 2nd Friday Art Talks w/ Host Victor Mavedzenge
Sit back, grab a beer. Let's discuss how we have been coping over the last year, what keeps us going & what we are looking forward to in 2021!
With the world facing so many challenges, artists are deeply impacted. With no exhibitions, shows to perform at or an audience to visit their studios, the economic and social impact is immeasurable. You are invited to a panel discussion led by Victor Mavedzenge in collaboration with ArtPush.org where artists discuss their state, coping mechanisms and hopes for the future.
---
East Bay Artist Book: Books Inc Book Launch 2020
---
Artquarter.com is the new one stop show for fine art! Browse, Shop, List! Made for artists, by artists!