Help support our East Bay art programs with a tax-deductible donation!
2nd Friday Virtual Art Talks! Live talks with local artists. Visit http://fridayartwalk.com/virtual-art-walk/. Next talk December 11th 7:30PM You! Join Now!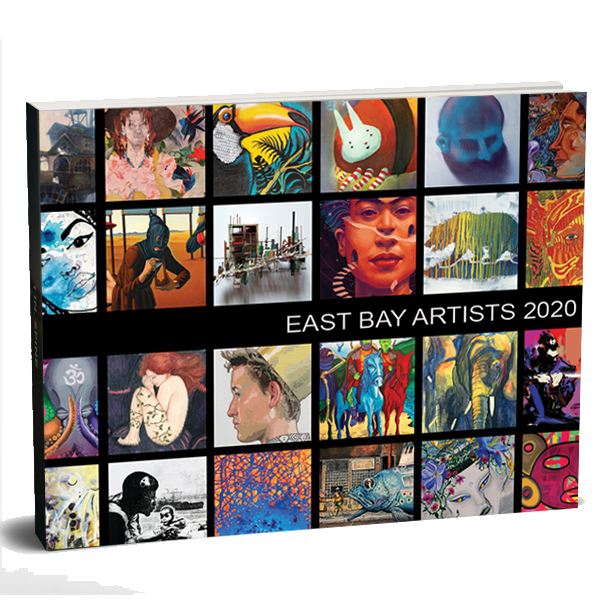 East Bay 2020 Art Book
100 Full-color pages of local art! All created by local East Bay Artists. Order your copy now or learn more about our 2020 East Bay Artists book.
---
Artquarter.com is the new one stop show for fine art! Browse, Shop, List! Made for artists, by artists!
From budding new talent to artist's who have been on the scene for some time, ARTPUSH creates ongoing resources for local artists to share their unique vision.

Free workshops, art contests & open mics encourage artists of all mediums to translate the messages they feel are important to get out into the community. We also host art classes in Alameda on weeknights.

From ages 8 to 80, ARTPUSH features new and provocative art in the community at multiple venues through various formats. Musicians, poets, sculptors work to show their perspective on endangered species, displacement, climate change along with art that not only makes you think but makes you feel good.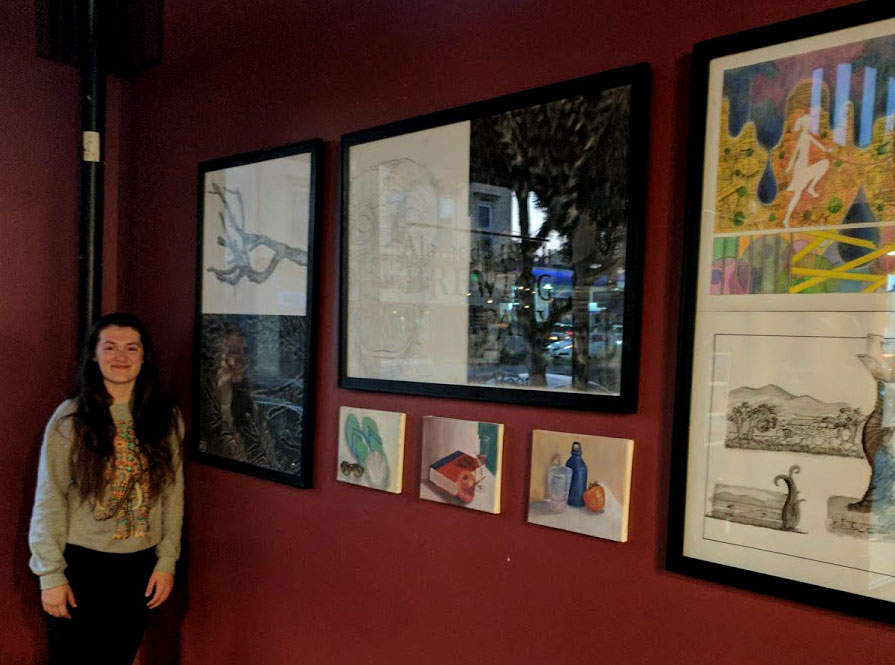 We give creatives a channel to express themselves.