ARTPUSH is a 501(c)(3) non-profit arts organization based in Alameda California and serving the entire bay area. We are a group of artists that love the arts and helping fellow artists.
See our IRS Status EIN: 83-4336220 Alameda, California 94501
ARTPUSH is dedicated to promoting and supporting artists by sponsoring regular shows and exhibits, workshops, annual festivals in collaboration with community groups, organizations, and local businesses.
ARTPUSH holds 'open studio' art shows in Alameda, and the East Bay of northern California as well as skill development workshops plus created the annual Alameda Art Festival held in June of each year.
During Covid, ArtPush launched 2nd Friday Art Talks with host Victor Mavedzenge.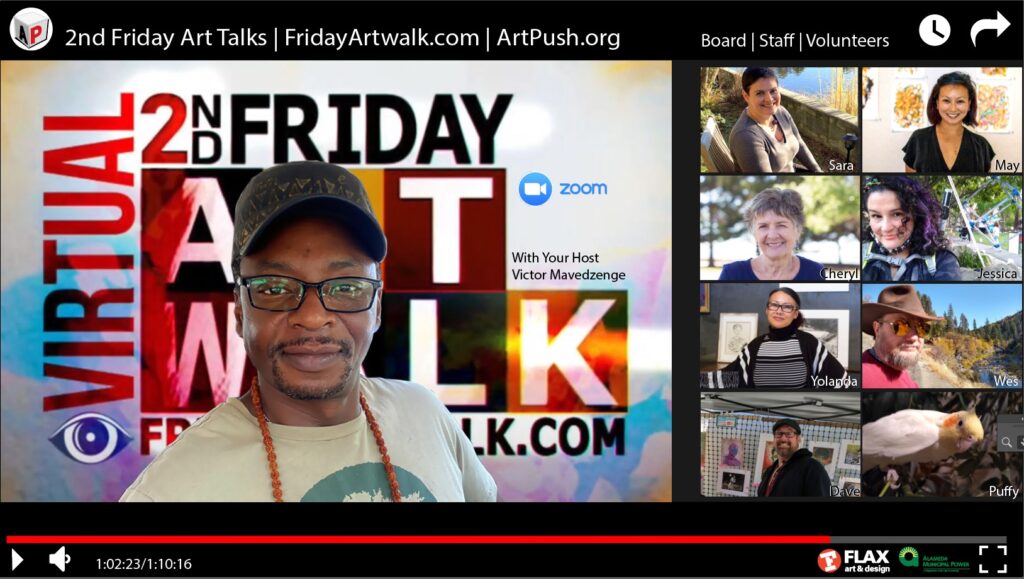 ArtPush also launched the East Bay Artists, a fine book in 2020. The 2021 edition is now coming out soon!

By promoting and sponsoring art activities in partnership with local groups, organizations, and business, ARTPUSH is committed to strengthening a sense of well being at the individual levels as well as building cohesive relationships among community members of diverse backgrounds and ethnicity. A hundred percent of ARTPUSH activities is devoted to these activities which are fully funded through donations in kind and members' financial support.
Board of Directors
CEO: Wesley E. Warren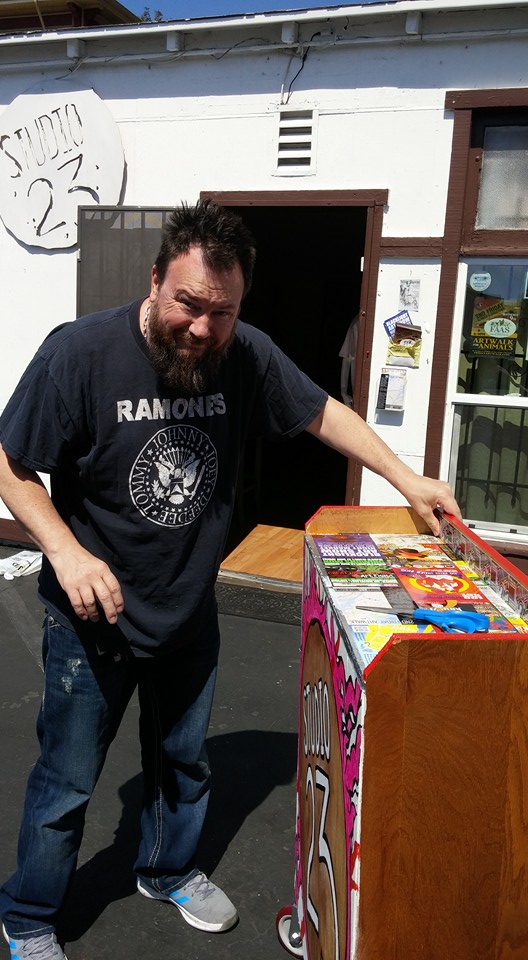 Executive Director / VP: Jessica Warren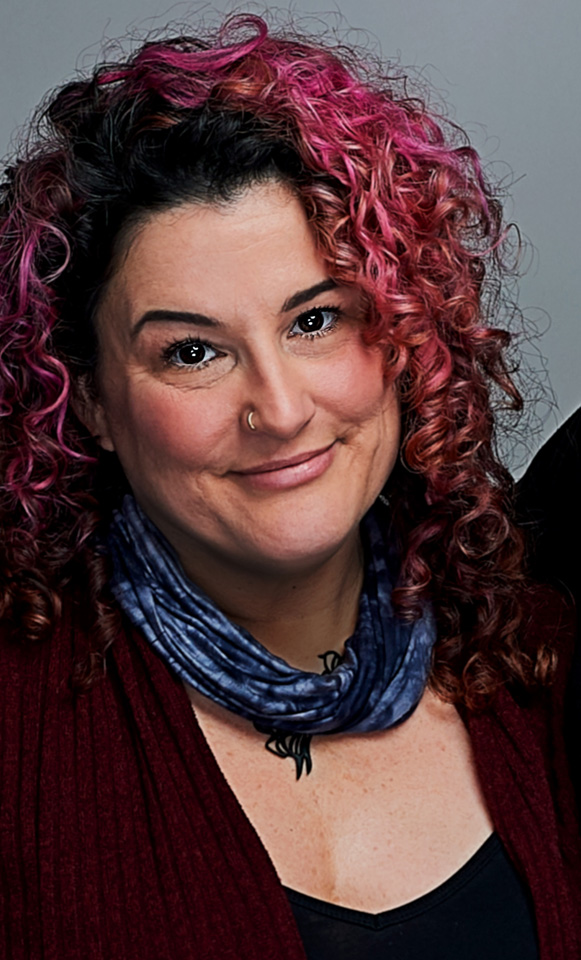 CFO: Cheryl Harawitz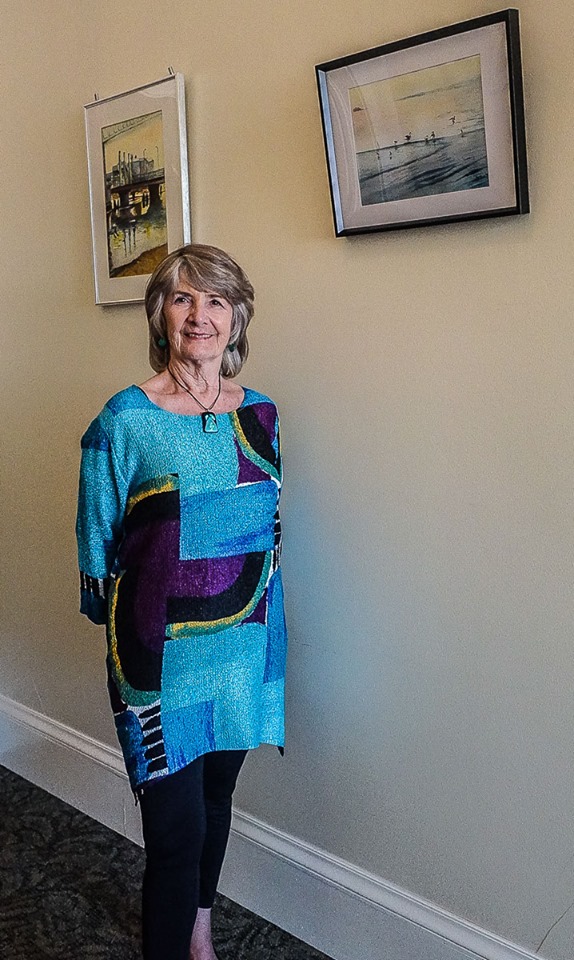 Secretary: Sara Edge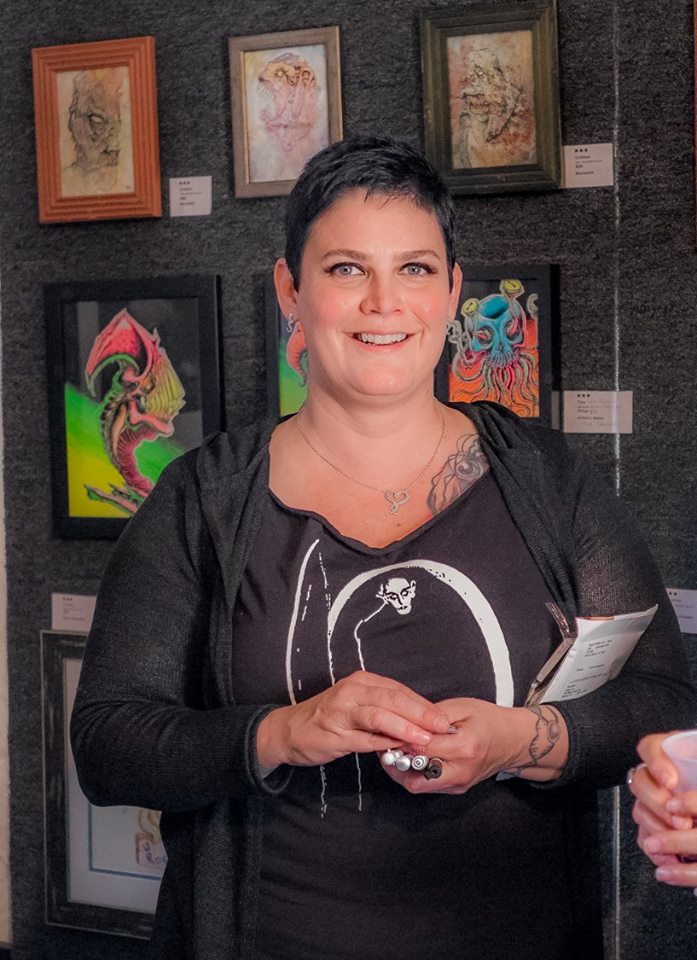 Director: Dave Sylvester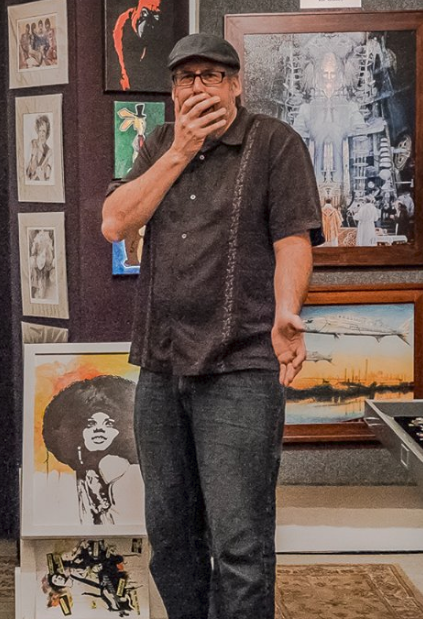 Director: Yolanda Cotton-Turner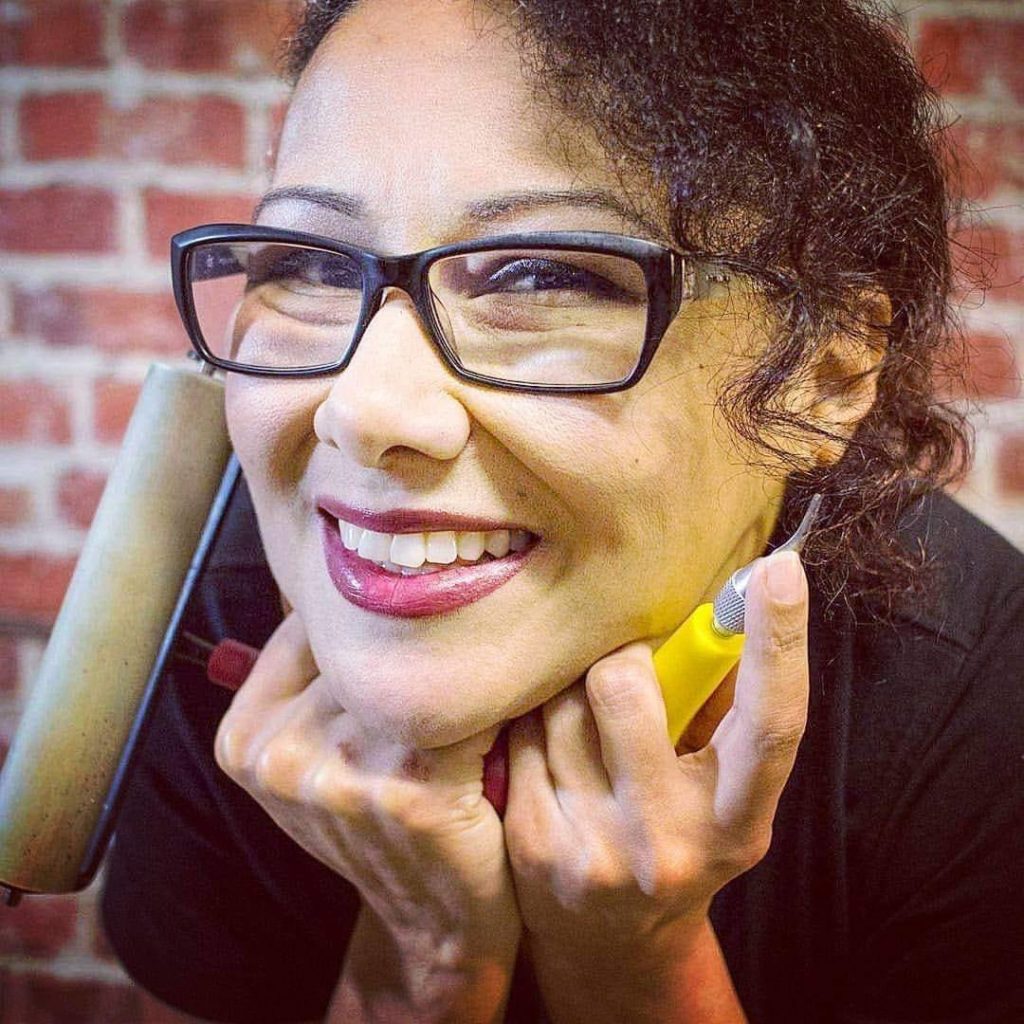 Director: May M. Lo