The pandemic has closed down almost all normal gallery openings and art shows for 2020. ARTPUSH decided to do a fundraiser this year that would benefit local artists, the community, and our organization. The book will showcase selected works by approximately 100 East Bay artists.
Pre-order your copy today! The books will be delivered in November with plenty of time for the holiday gift season.
Benefits for the Artists
The prestige of being an officially published artist.
Work exposed to hundreds of potential clients. (Free promotion)
Lists your website to encourage art sales.
No additional work needed! Submit your favorite existing piece from the last 10 years.
Help show the community the diversity and richness of our local artists.
Your work will be seen by collectors and gallery owners.
It's easy, quick, and free to submit – (no submission fees).
It helps raise money for a local 501(c)(3) non-profit arts organization.
Artists retain their work and copyright.
Your efforts go to a good cause and allow you to be a part of something special.
Participating artists can purchase one book on a sliding scale discount.
Benefits of buying the book:
Support local artists and a great local non-profit arts organization.
Discover wonderful new artwork from local artists.
100 full-color pages of original locally created artwork.
Makes a fantastic unique gift. (Buy one for every person you know!).
People will think you are really cool and have great taste when they see it on your coffee table.
Please keep in mind.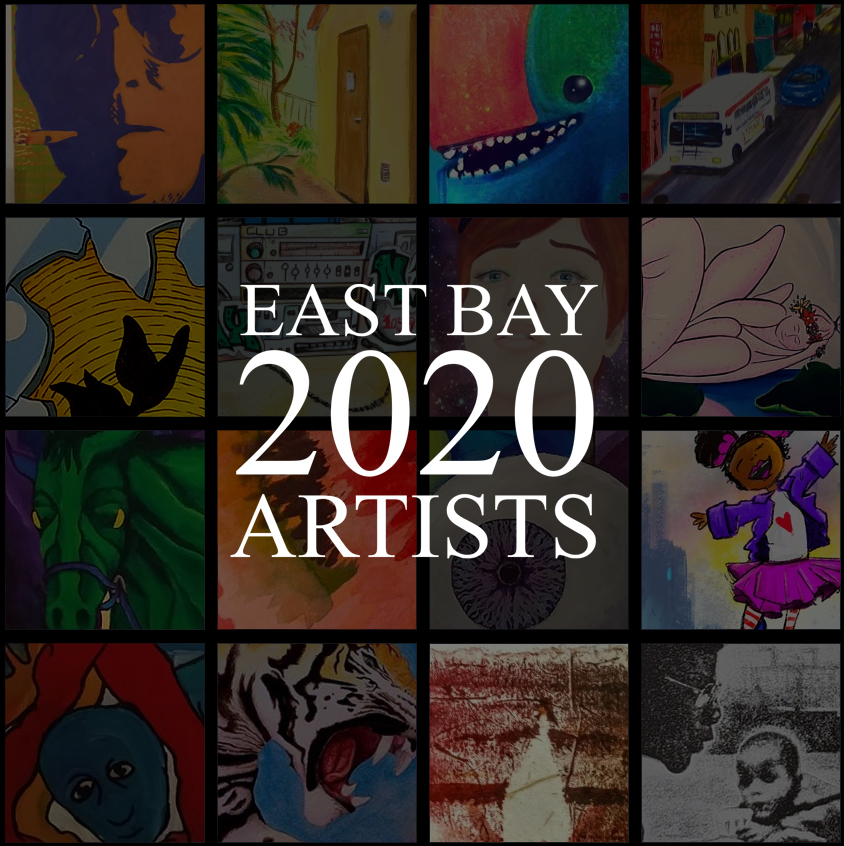 This is a labor of love.
ARTPUSH volunteers are donating hundreds of hours to this project.
The books themselves are expensive, about $15 each to print.
We have to pre-sell 70 books just to cover printing and shipping costs.
Book stores take half, so selling local retail for $35 we net $2.50 per book.
There are tons of shipping fees, credit card fees, administrative tasks, etc.
You will need to pre-order the book if you want to ensure you get a copy. We do not have the budget to purchase many copies and keep them "in-stock". Depending on how presales go, we will probably order about 10 or 20 extra copies. Once they are gone, they are gone. If you pre-order you are guaranteed a copy at $25 + shipping. After pre-order, they will sell for $35.
Click here to pre-order the book delivered to you $28
Click here to pre-order multiple copies at a discount.